We didn't invent the Taco at El Jarocho Mexican Grill, our ancestors did. But we do know how to make it using delicious grilled meats of your choice and garnished with other ingredients like cilantro, onions, lime, and or cheese. So come on in and join us for some delicious tacos tonight!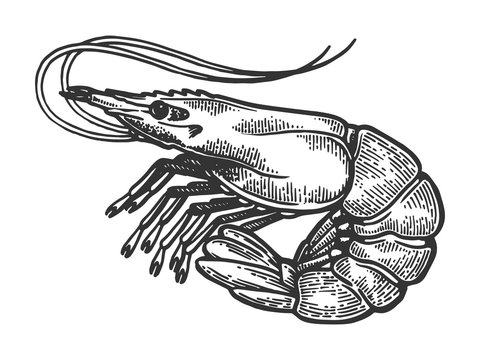 Seafood
From ceviche to shrimp cocktails.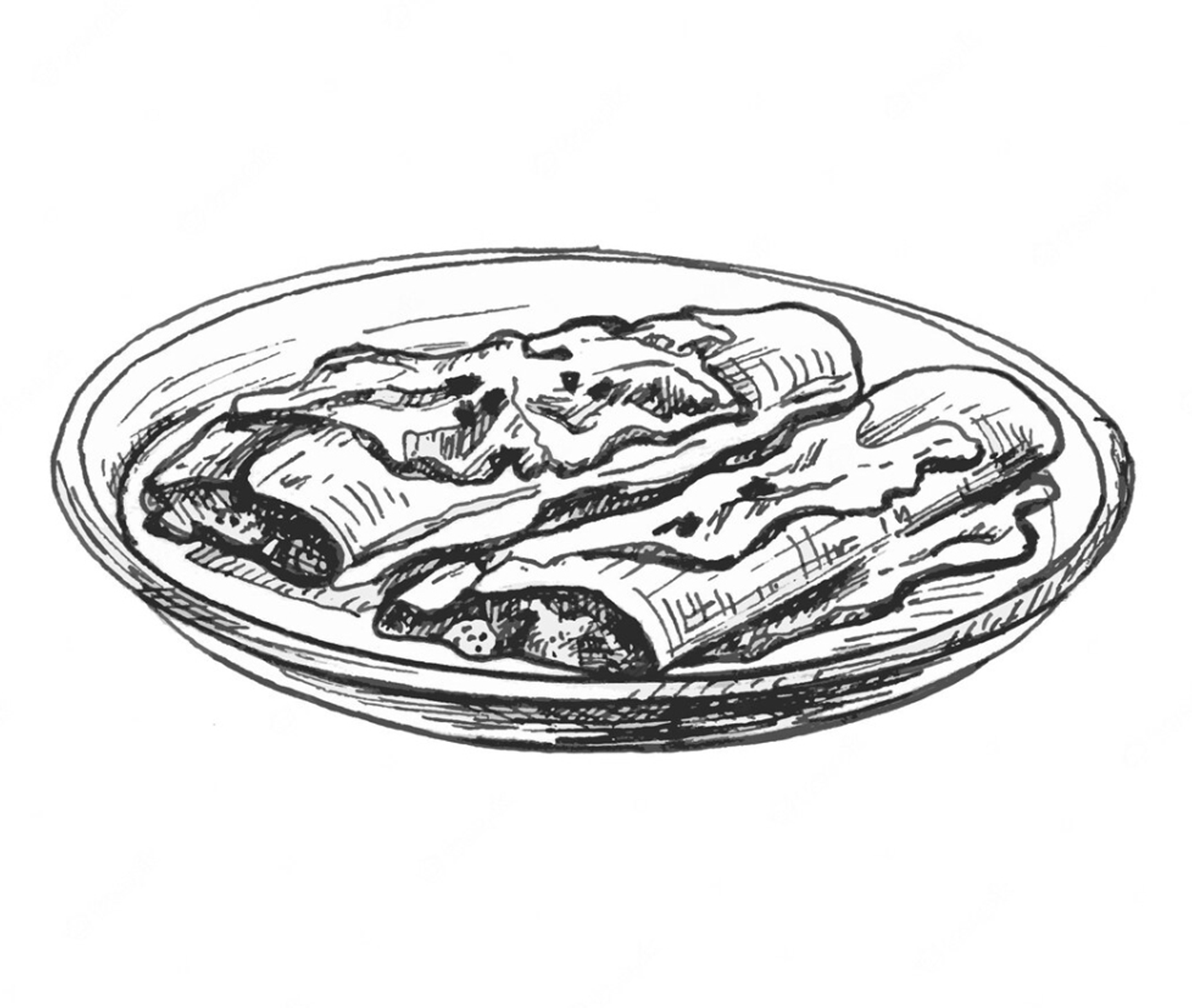 specialities
Enchiladas, steaks and grilled chicken.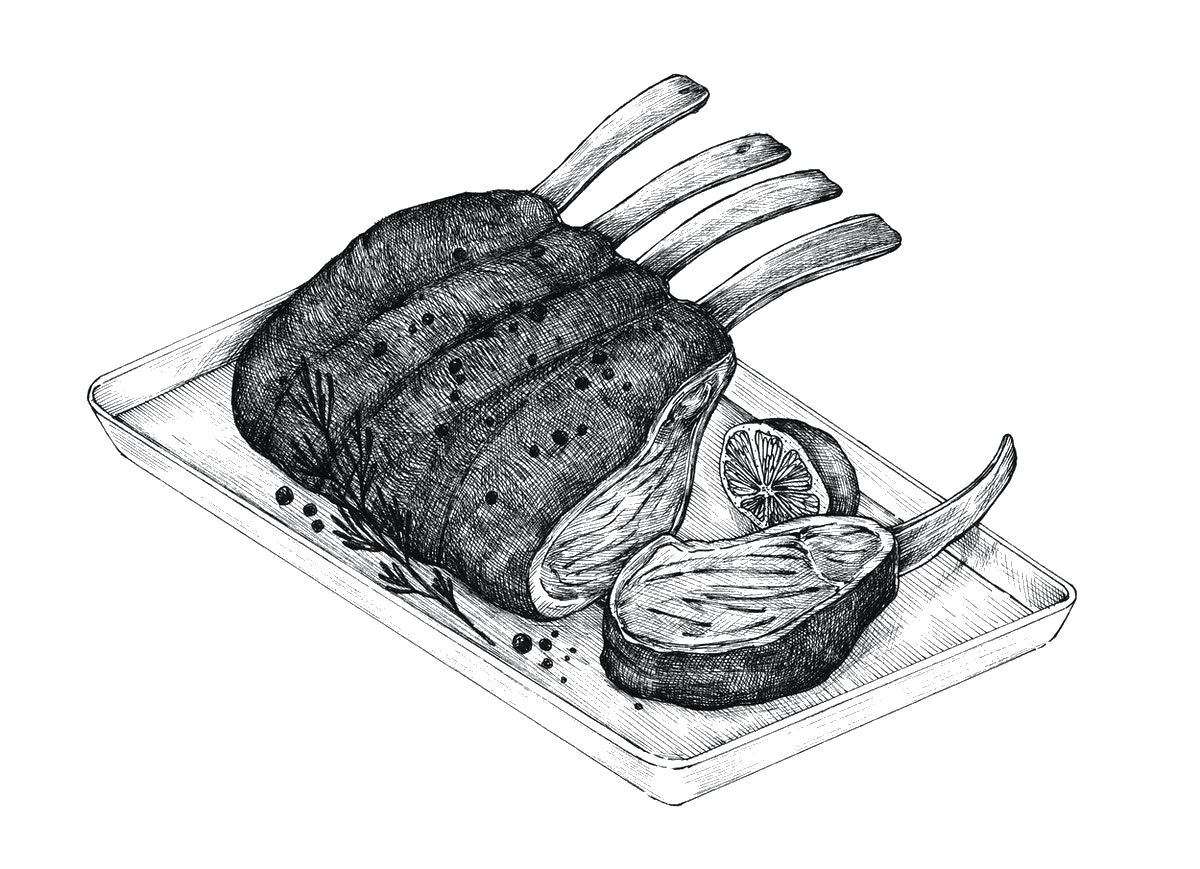 family packs
Tired to cook? We can help with our family packs.

drinks
Full bar available.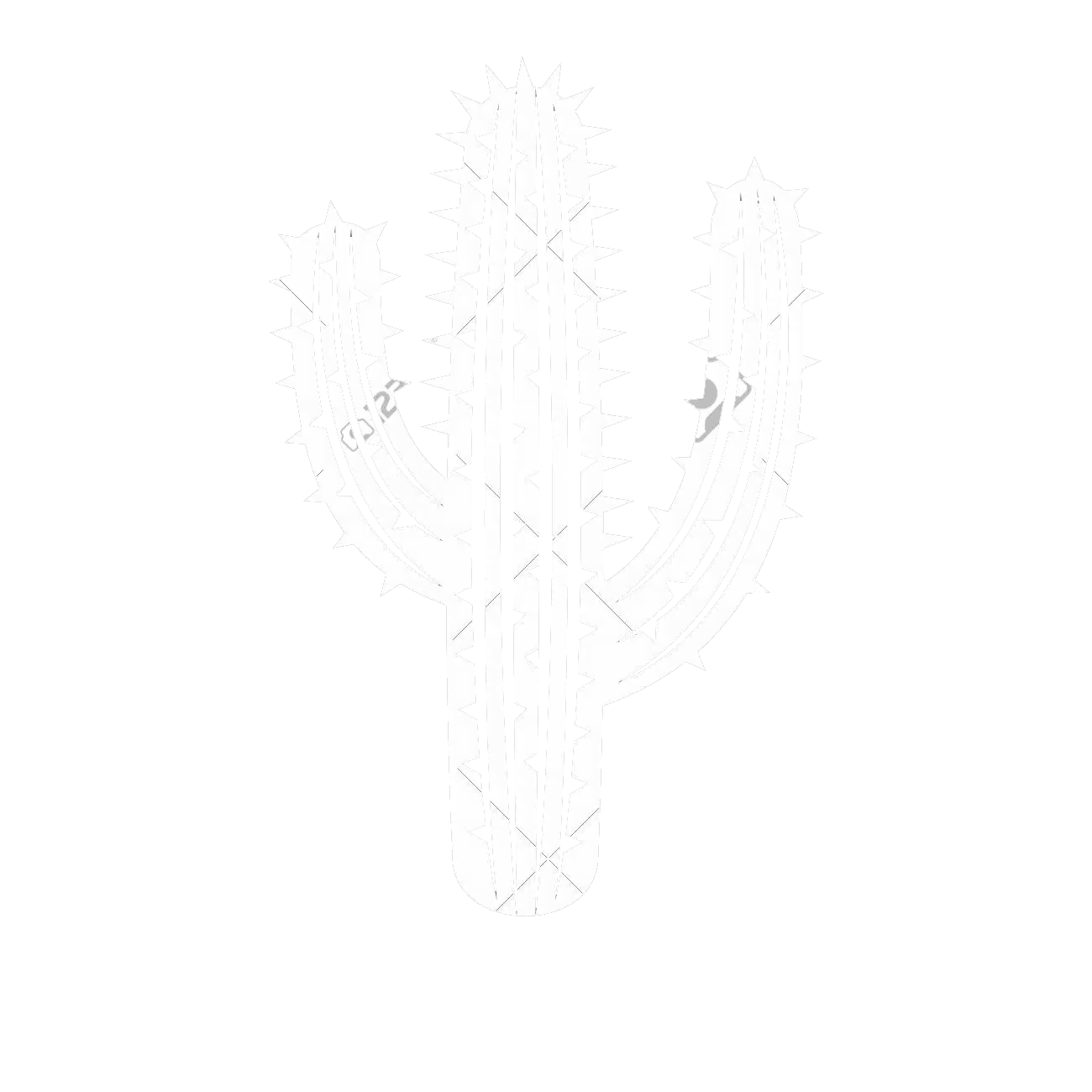 Mon. – Thu.  11am – 9pm
Fr. & Sat. 11am – 10pm
Sun. 11am – 9pm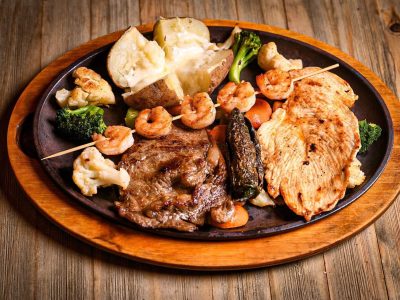 Steak, chicken, shrimp, mixed veggies and a baked potatoe.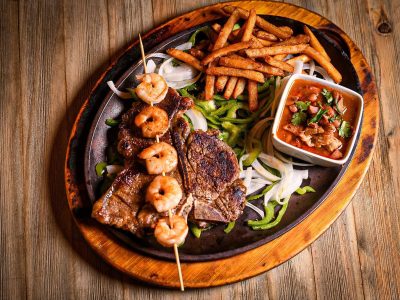 T-bone steak, shrimp, grilled veggies, french fries and charro beans.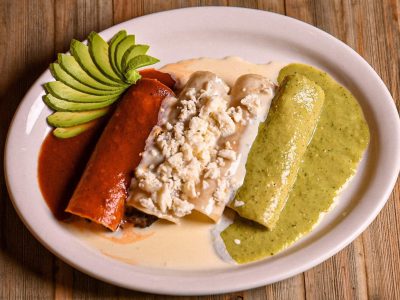 1 Beef, 1 Bean, 1 Cheese & 1 Chicken, topped with red, green, cheese sauce and queso fresco.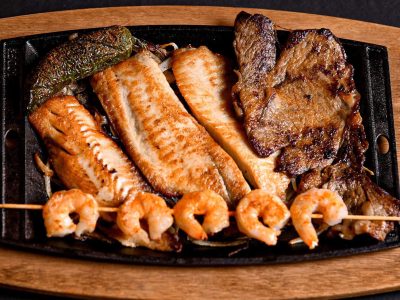 Steak, grilled chicken, fish, shrimp. Served with rice, beans, lettuce, pico de gallo, sour cream and guacamole.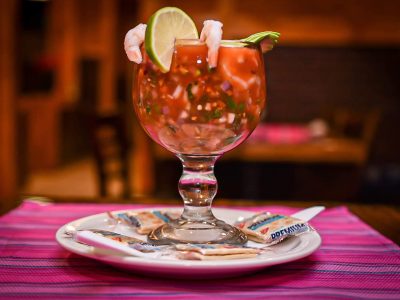 Shrimp with pico de gallo, cocktail sauce. Garnished with avocado and lime.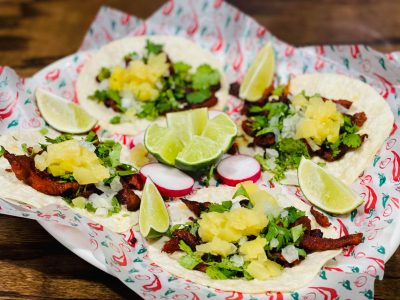 4 Street Tacos with marinated pork. Topped with pineapple chunks and radish slices.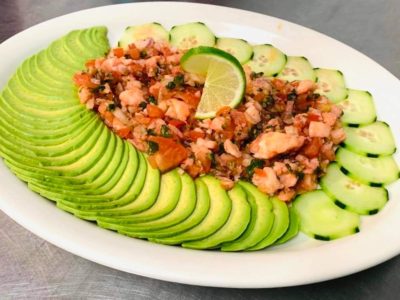 Shrimp chunks with avocado cucumber and pico de gallo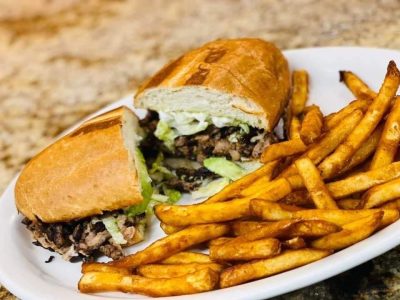 Mexican sandwich with steak lettuce Mayo avocado and a side of fries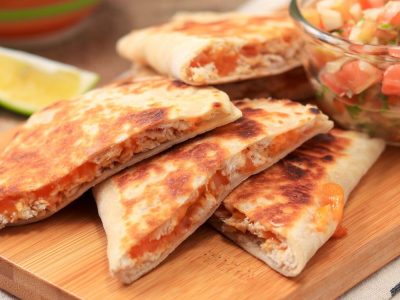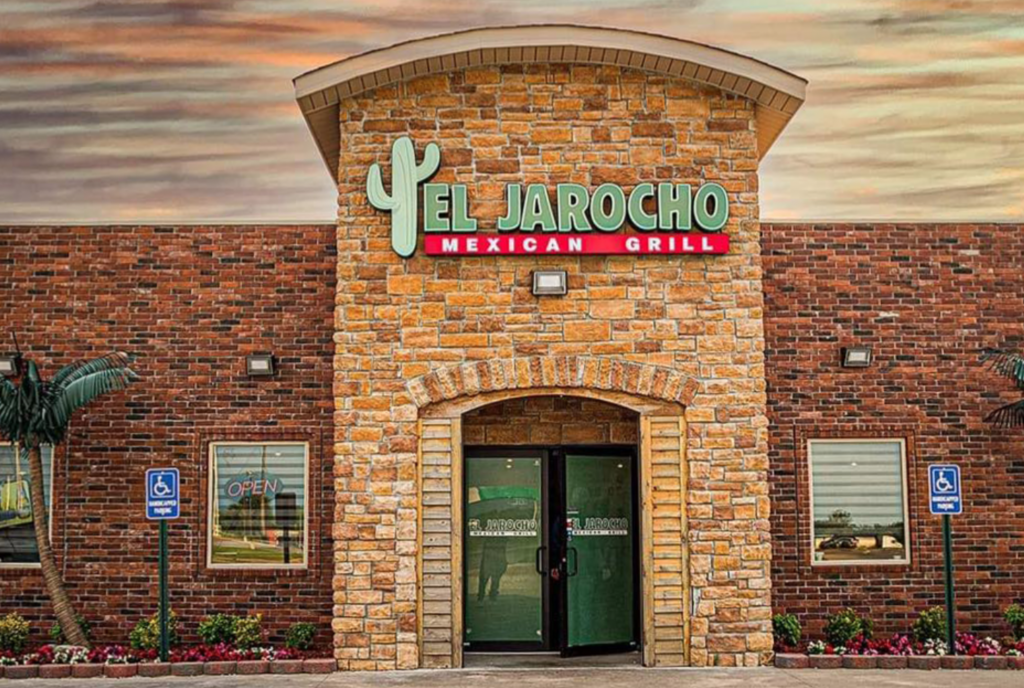 (918) 463-5123
710 S, OK-2,
Warner, OK 74469
Monday – Thursday
11:00am to 9:00pm
Friday & Saturday
11:00am to 10:00pm
Sunday
11:00am to 9:00pm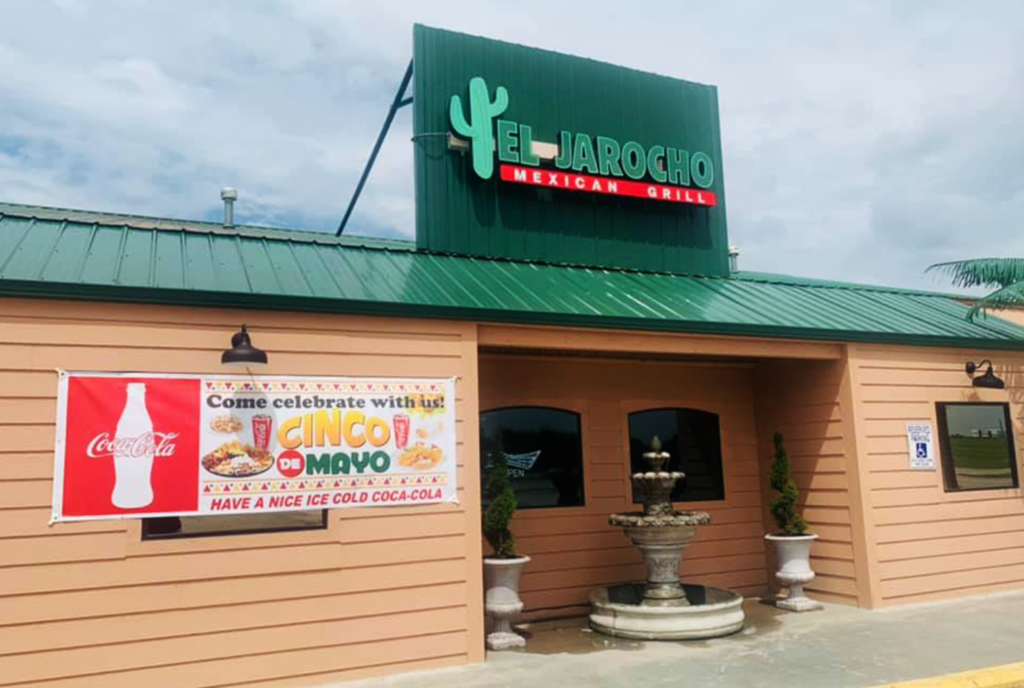 El Jarocho - Checotah, OK.
(918) 473-0301
1222 W Gentry Ave,
Checotah, OK 74426
Monday – Thursday
11:00am to 9:00pm
Friday & Saturday
11:00am to 10:00pm
Sunday
11:00am to 9:00pm